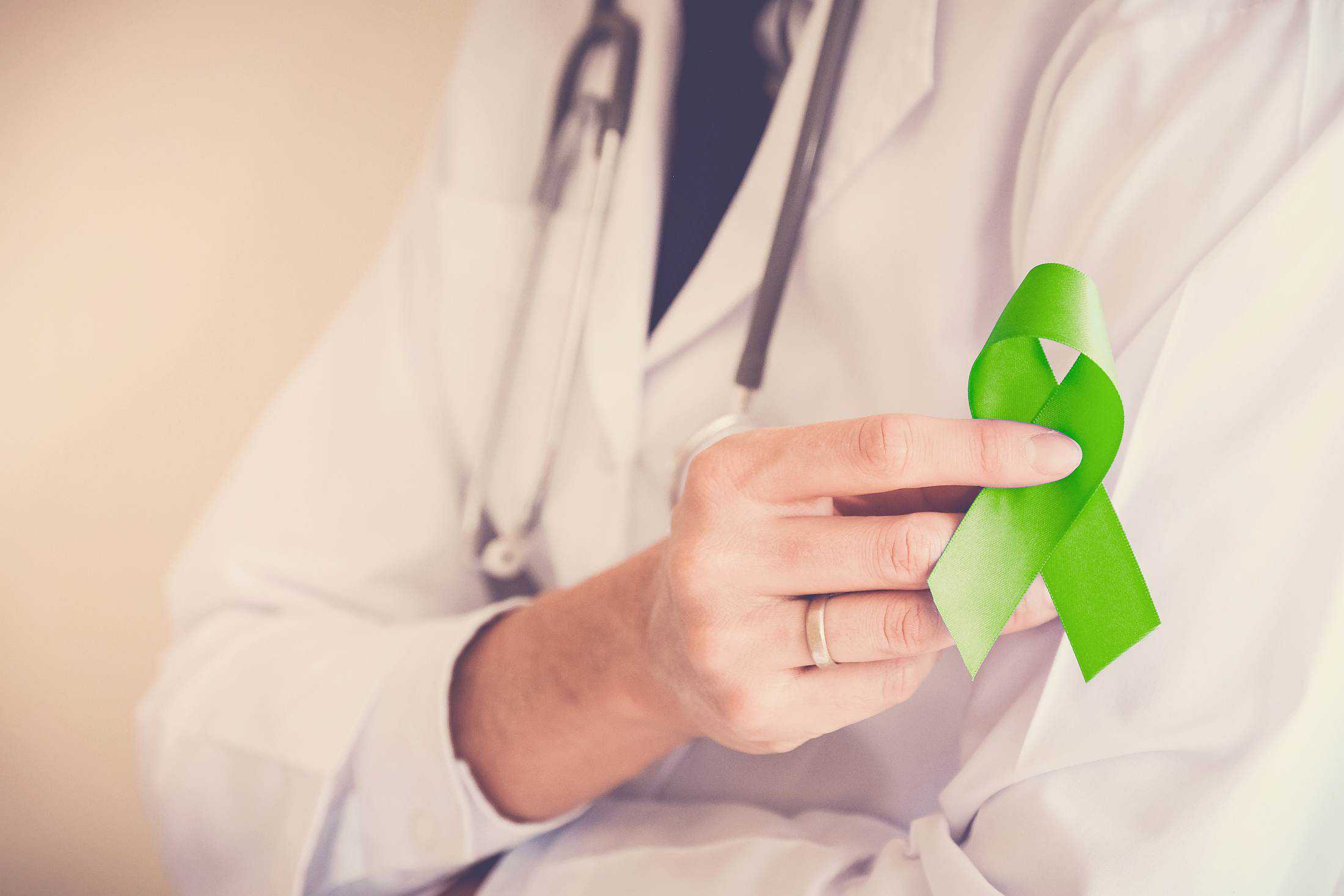 Don't Let Lyme Stop You From Being You.
We specialize in treating patients for mold exposure, Lyme disease and other environmentally acquired illnesses.
LEARN MORE
Some of the Conditions We Treat: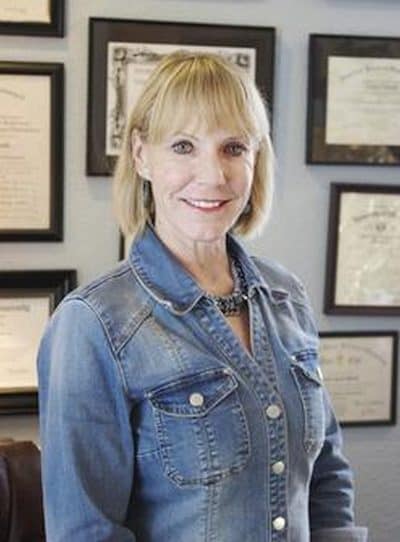 Diana Gordon, RN, BSN, LPC, APRN, CMFP
Diana is passionate about helping patients manage the sometimes difficult path back to wholeness and good health using a Functional Medicine approach.
Diana Gordon has been treating Lyme and associated diseases since October of 2001. She has 12 plus years of experience, training under a Lyme specialist prior to opening Olathe LAD Clinic. With a strong background in nursing and counseling psychology. Diana Smith holds a Masters of Science in Nursing from Graceland University and is ANCC Board Certified. She earned her Masters in Counseling Psychology from U.M.K.C. and completed a post-graduate internship at the Christian Counseling Center in Kansas City.
TYPES OF TREATMENT WE OFFER
Full Laboratory Testing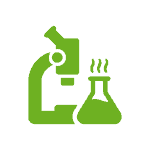 A number of tests are available to accurately test for mold, toxins, heavy metals and infection. Each patient is different, so different tests may be ordered depending on your particular needs.
Expert Treatment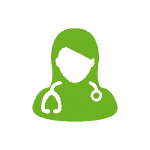 Once a diagnosis is made, Diana will begin an effective treatment plan that could consist of Oral medicine, herbs, hydration therapy, diet, and exercise.
Emotional Support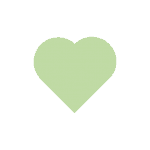 Being treated for Lyme, mold or any environmental illness can be emotionally challenging. We treat the whole body, offering physical and emotional support throughout the journey back to wellness.